We don't sell to your customers
Trust is a huge factor for our clients so we have a rock-solid policy of not supplying the customers of the factors and motor parts suppliers we serve. We don't sell direct to garages, workshops or the public… we do have great working relationships with our clients.
Top brands - huge stock
A brand for every job
We stock all the brands you need from premium, value & budget suppliers. So, whatever your customers need we've got the brands to suit every task and budget.
A huge stock of parts
We hold a huge volume of stock in our auto parts warehouses, so you don't have to wait for delivery. Whatever you need it's probably in stock, so give us a try.
See what our current clients think
Our affilliate partners
The Independent Automotive Aftermarket Federation
When you choose a local independent business, like GDL, it's good to know that our service is backed up by a strong trade organisation. The IAAF is a reassuring partner for us and our customers.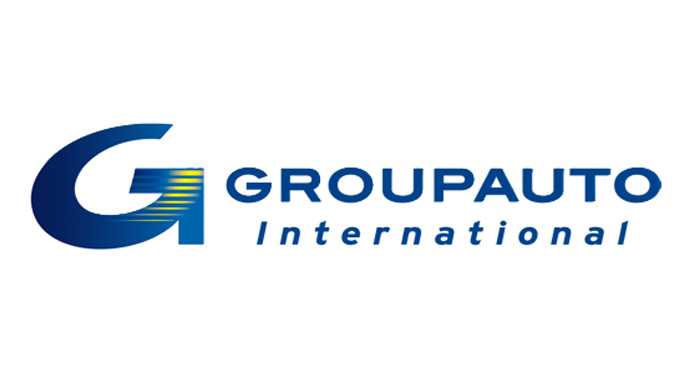 Proud to be a GROUPAUTO member
The parts experts in our warehouise team are backed up by GROUPAUTO, one of the biggest trading groups in the aftermarket and the power behind our impressive stock inventory.