Our products
With over 500,000 parts in stock and around 2 million products available for free next-day delivery, our clients choose us because of our available stock. From car and light van parts to accessories, tools & consumables you can rely on GDL to have what you need.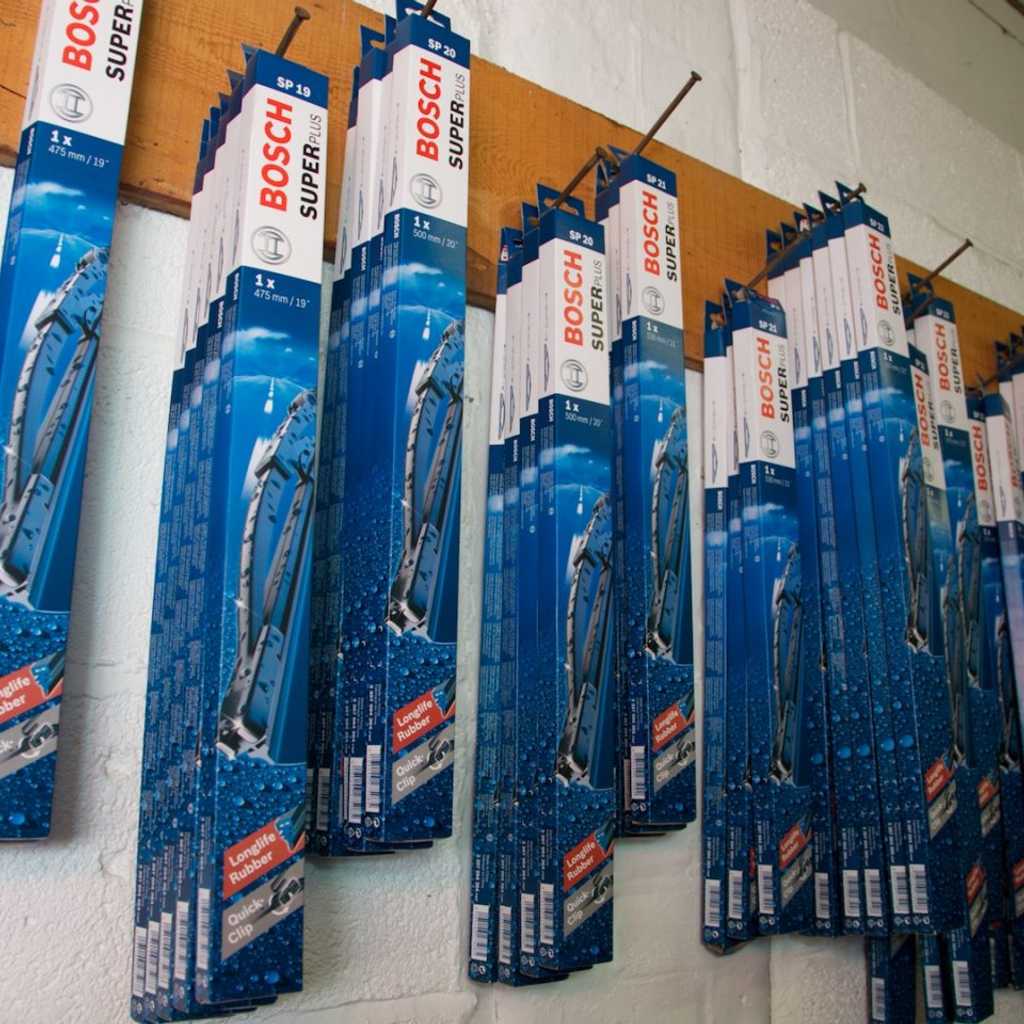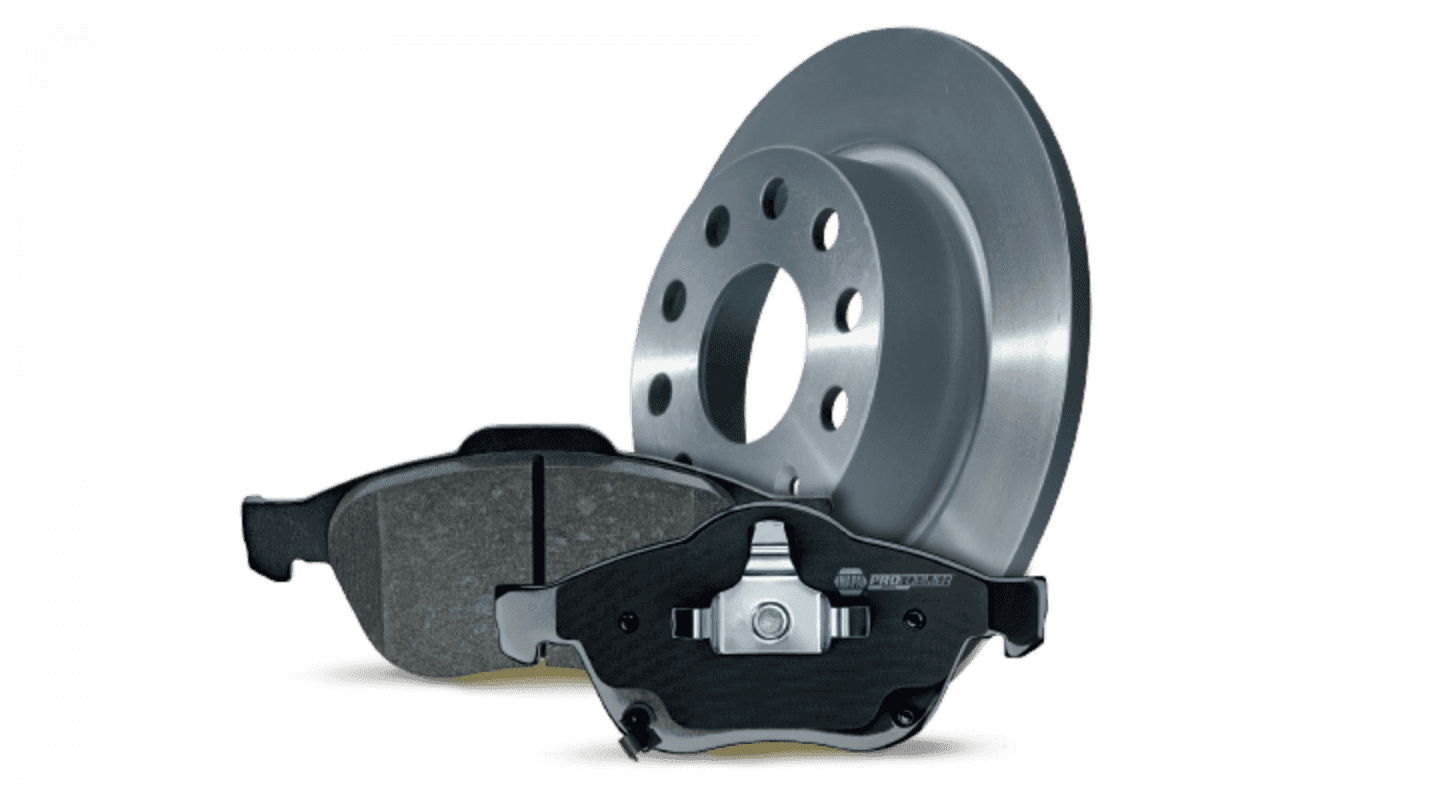 Make a trade account enquiry
If you'd like to open a trade account with GDL then please complete the form below, click submit and we'll be back in touch with you as soon as possible.
Learn more about GDL and what we do
About us
Our affilliate partners
The Independent Automotive Aftermarket Federation
When you choose a local independent business, like GDL, it's good to know that our service is backed up by a strong trade organisation. The IAAF is a reassuring partner for us and our customers.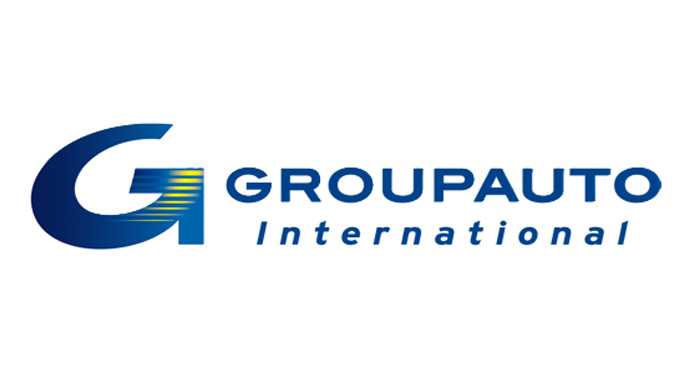 Proud to be a GROUPAUTO member
The parts experts in our warehouise team are backed up by GROUPAUTO, one of the biggest trading groups in the aftermarket and the power behind our impressive stock inventory.